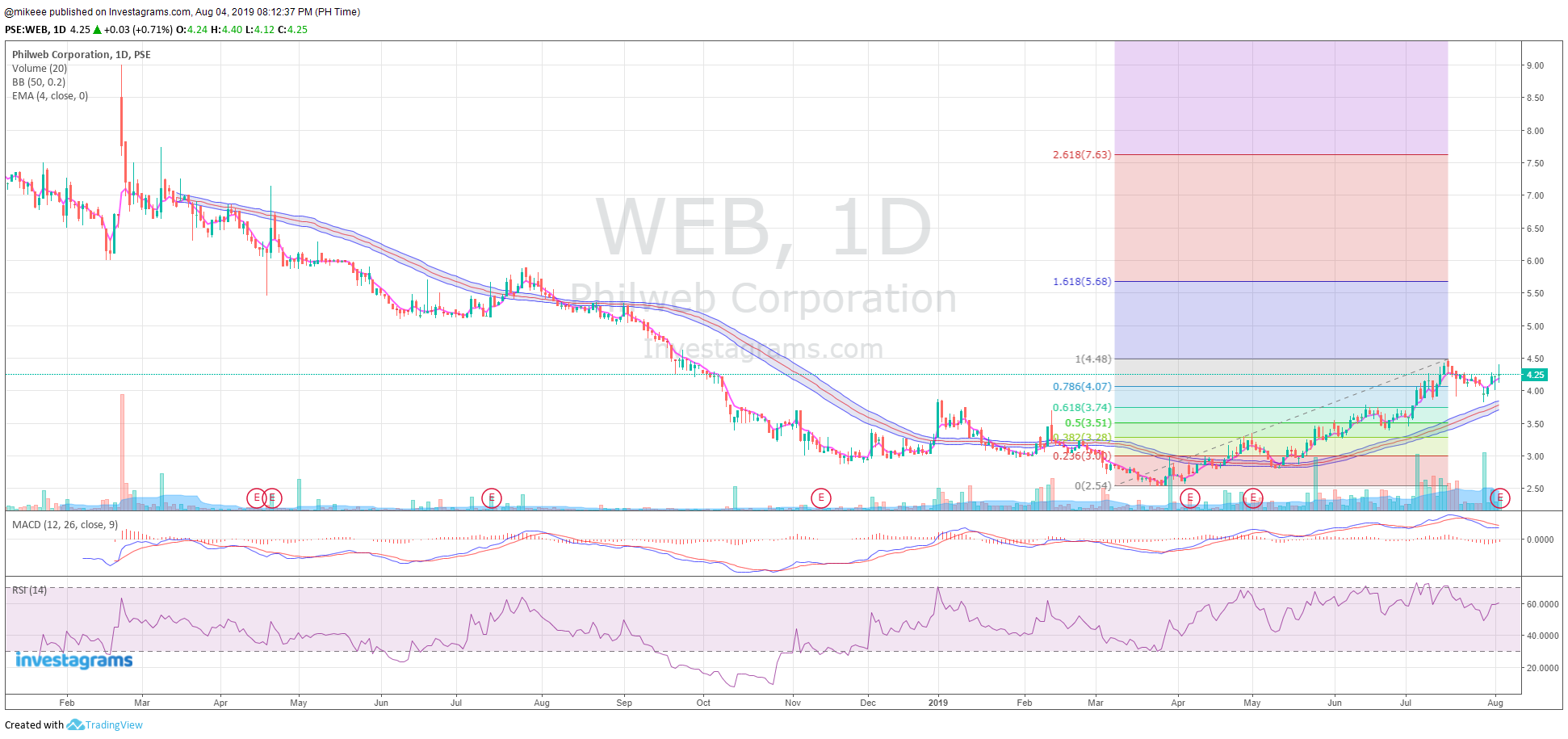 Tug of war between bulls and bears last session...between those who were disappointed na negative pa, and those of us who were happy with the trend of diminishing losses and very bright revenue boosting prospects...
Need to break 4.48 and 5.20 to have the chance to trade near or above 10 again... maybe 
MSW
, 
POGO
, or text-lottery news can do this? Abangan natin lahat....
Many seems to be very interested in 
WEB
>..