09-10-2012, 10:00 AM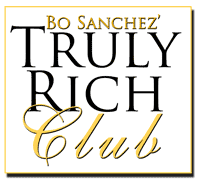 I am inviting you all to join or subscribe to the TrulyRichClub of bro Bo Sanchez. I've been a member for about 3 years already and i can tell you that being a member you will learn a lot. Not only it helps you grow financially but also spiritually.
As a stock market trader, I've been using also their regular stock market updates as added filter to what stock to buy. Aside from this you will also receive a lot of freebies.
Here's are some of the top winning stock picks in the past: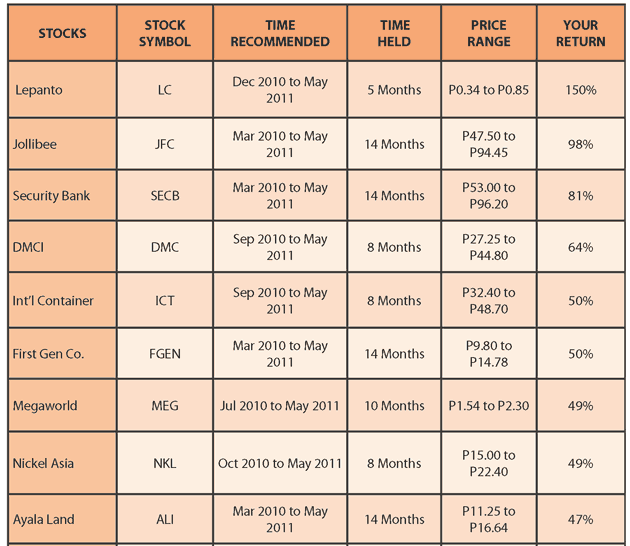 To learn more about the trulyrichclub, just click the link below.
TrulyRichClub.com - Do You Want to Gain Financial Wealth and Spiritual Abundance at the Same Time?
Other products that you might as well be interested:
FamilyReborn.com - How To Increase The Love In Your Family And Prevent Them From Drifting Apart
52 Healing Habits - How to Transform Your Health, in Body and Soul, One Simple and Powerful Habit at a Time!
One True Love Club - Complete Take-Home Course By Bo Sanchez