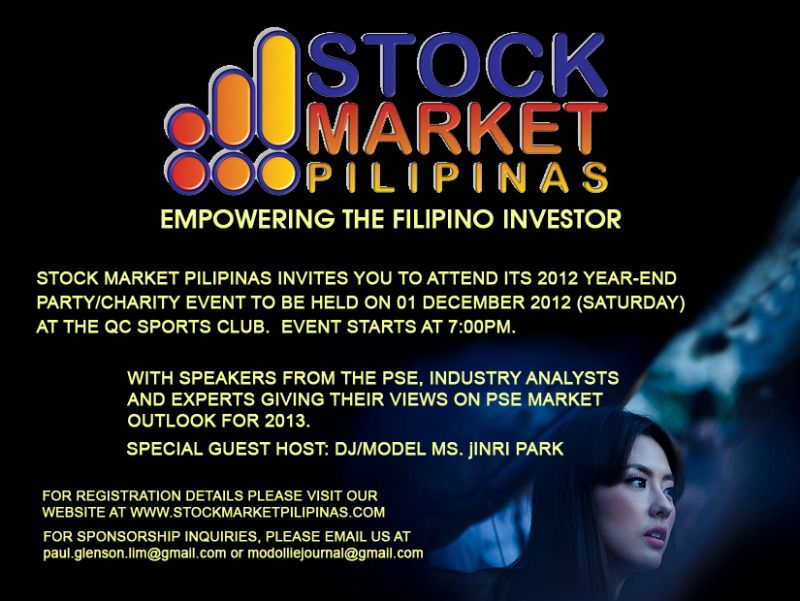 FINAL NA DEC 1, guest host is Ms. Jinri Park.
...speaking of our Charity Project, please prepare a little amount or items (old clothes, shirts, pants, shoes school supplies etc) or both on the EB date para sa Donation Drive ha? thanks thanks
Venue;
Quezon City Sports Club
Donation Drive for SMP 2018 Charity has started, pls contribute/share your blessings. FREE Subscription to The HINT Newsletter to all Donors.
Facebook Link to our last 2017 SMP Charity Pictures https://www.facebook.com/SMPBack2School2017/